GMDSS GOC online renewal procedure
GMDSS GOC online renewal procedure |Step by Step Procedure|
Follow these simple steps for Online Renewal of GMDSS GOC
Step1. Log in to Bharatkosh website https://bharatkosh.gov.in/
Click on LOGIN/REGISTER icon
Step2. Enter the User Name you wish and enter desired password for the same ,fill CAPTCHA and click on "new user"
Step3. Enter Mobile Number ,Email Id , Captcha
Click Send "OTP" button.
Step4. Enter received OTP ,fill Captcha and verify to proceed.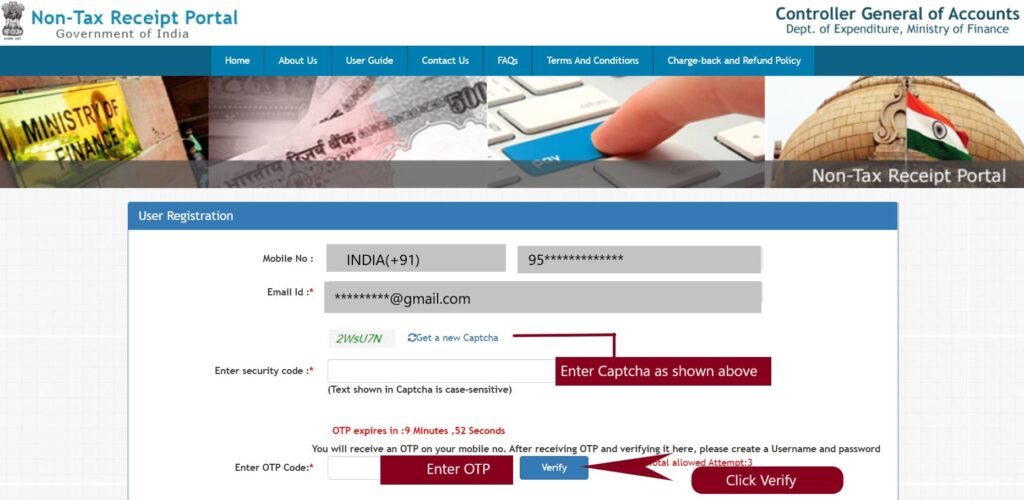 Step5. Fill Below form
1.Depositor's category "individual"
2. Select Controller "Telecommunication"
3. First Name ,Last Name ,Password , Confirm Password
4.Click Submit
Step6. Message- (User has been registered successfully) Now return to home page again
Step7. Again click on "LOGIN/REGISTER" Icon
Step8. This time Enter User Name & password-Fill Captcha and submit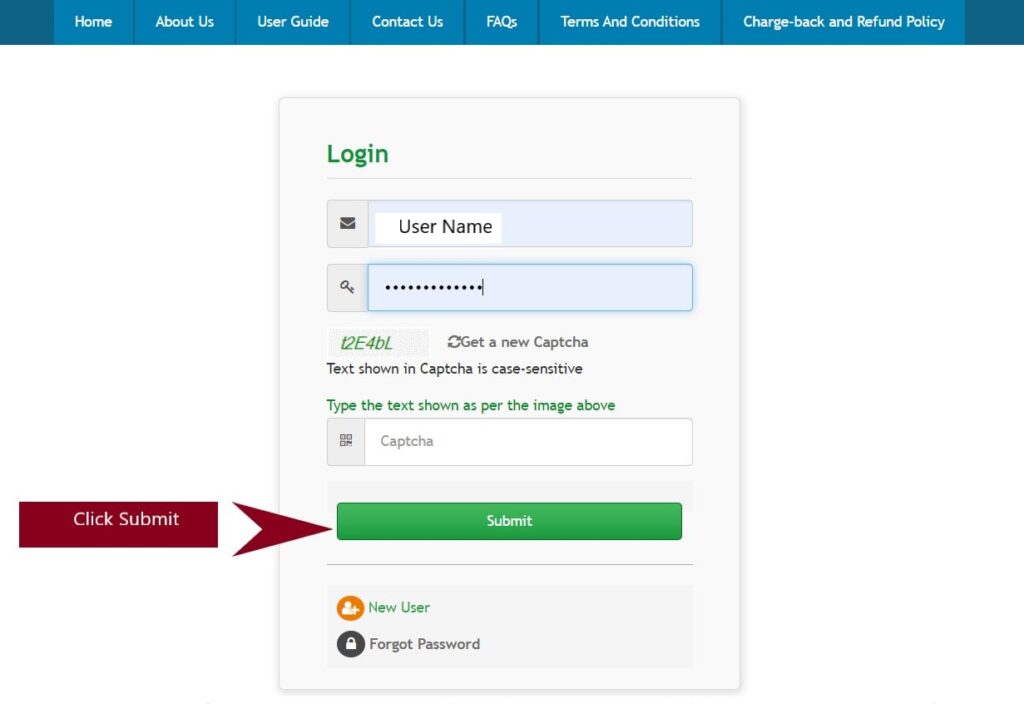 Step9. Click "Make your Payment" and then click "Receipt for DoT"
Step10. Depositor's Category- Individual
Purpose- Click on search icon a pop up list will be open
Step11. Select (GOC)GMDSS
Step12. Payment type-License renewal fee
Function Head- Proficiency certificate
Pay & Account office (PAD)-Select the Controller of
communication Account
Amount-5000 INR for 20 years validity
Payment Frequency Period-One Time
Remarks-Applicant Name GOC number Expiry Date of certificate
Click ADD button
Step13. A new refreshed window will appear with details before clicking next- kindly check and confirm and then click next
Step14. Select Name ,Address ,Country City, Pincode, Adhaar Number
Mobile Number , E-mail
Select Online Payment and press next icon
For NEFT Transfer-Enter Bank Account Number, Bank Name and Bank IFSC
All details will be shown Click confirm to confirm
For Payment through Debit Card Credit Card UPI Select it ,select Bank
and continue.
Fill Card Number, Card Expiry Date,name on Card CVV Number and then proceed.
Enter the OTP you received in your registered mobile number and then click next
After your successful payment you will get Transaction details , click on PDF to download the receipt.
Candidate will receive similar type of Receipt.
The Receipt and GMDSS Renewal Application to be sent to below Address
The Assistant Wireless Adviser to the Govt. of India,
Ministry of Communication& IT,
DoT WPC Wing,COP Section
6th Floor, Sanchar Bhawan,
20, Ashoka Road,
New Delhi. 110001
Extension of validity of GMDSS-GOC licences (COVID-19 outbreak)
To Download Notice click here
1.Gmdss GOC License expiring between 1st March 2020 to 31st December 31 st December 2020 to be extended till 31st December 2021
2.It is not for the issuance of new GMDSS-GOC
3.For renewal of expired certificate -eligibility, fees and late fees will be applicable
kindly refer to notice from Ministry of communications
Related Article: COC Revalidation procedure online
Related Article: DG Shipping Master Checker